BOOST YOUR TEAM
AN INVESTMENT IN KNOWLEDGE PAYS THE BEST INTEREST.
Benjamin Franklin
OUR PACKAGES
We have created three different packages to cater to your group's needs.
FEATURES
INSTITUTIONAL ACCESS


CLASSIC

INSTITUTIONAL ACCESS


CUSTOM

INSTITUTIONAL ACCESS


SMALL

CME certification & diploma

✓

*

✓

Individual license activation within 3 years

✓

✓

✓

License duration of 12 months

✓

✓

✓

Partner platform with your branding

✓

*
Admin access & autonomous management & monitoring of your users

✓

*
Number of licenses included in the package
> 25
> 10
5 - 24
Can be a combination of different courses in one package

✓

✓

Combines chapters of different courses

✓
Download the Product folder with detailed information on our courses and other products:
Download the Package folder with detailed information on our different institutional packages:
INSTITUTIONAL ACCESS
CLASSIC
Manage your custom-tailored learning platform with your branded landing page, specifically set up for your healthcare institution, department or medical students. You will be able to quickly add users, assign all available courses, and monitor the learning progress of each user.
INSTITUTIONAL ACCESS
CUSTOM
Create a custom learning experience by arranging chapters from any of our highlyrated diploma courses. Our team will design a course to specifically suit your professional needs. Enjoy all benefits* of our institutional access with your customised course.
*Customised courses are not CME certified by default, but can be if desired.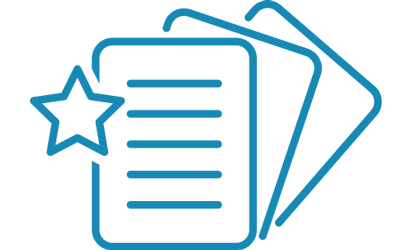 INSTITUTIONAL ACCESS
SMALL
IAS is specially designed for groups that need less than 24 licenses** for our courses. This could be either up to 24 licenses of the same course or of different courses. Your team will enjoy the full course/s and be able to obtain AMA PRA Category 1 credits.
**In case you need below 5 licenses please do not hesitate to contact us, we will try to find a solution.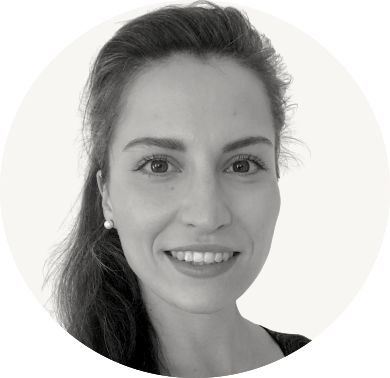 Magdalena Schweinberger, MA
Business Development Headquarters
Institutions we have worked with: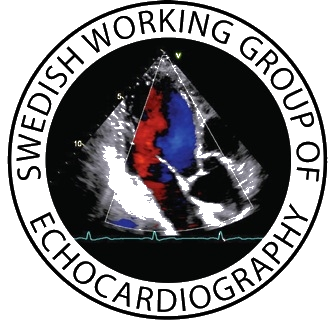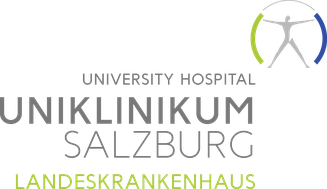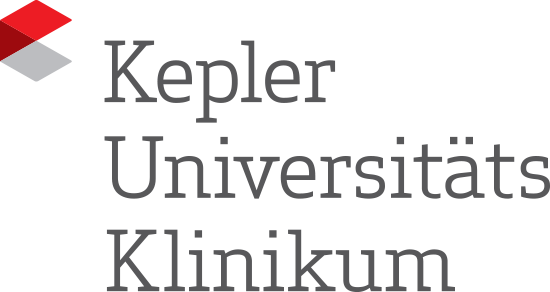 CME ACCREDITED
All courses are certified for AMA PRA category 1 CME credits™ which are accepted worldwide. The credits can be used by ABIM-certified physicians as Maintenance of Certification credits, and are also recognised by the ARDMS for registered sonographers.