BachelorClass
Musculoskeletal Ultrasound
Learn the foundations of MSK ultrasound
15 AMA PRA category 1 CME Credits
Printable Diploma
22 chapters
More than 15 hours of video content
170 short lectures
MUSCULOSKELETAL ULTRASOUND BACHELORCLASS
The Musculoskeletal Ultrasound BachelorClass is an exclusive teaching program where you will learn all the necessary basics of Musculoskeletal Ultrasound through 170 short-videos and micro-learning moments to apply this knowledge in your daily practice.
OBJECTIVE:
After completing the MSK Ultrasound BachelorClass, you will be capable of using MSK ultrasound in clinical practice with a critical and accurate approach.
The MSK Ultrasound BachelorClass will teach you the very basics of Musculoskeletal Ultrasound. You will learn how ultrasound works, how to apply it in your daily and clinical practice, and the particular advantages and disadvantages of this modality.
The key to learning Musculoskeletal Ultrasound will be a strong anatomical knowledge which will be achieved through a guided learning journey with beautifully dissected anatomy images and a first look at the appearance of these features in MSK Ultrasound. You will learn to easily translate the body's 3D anatomy to 2D images through multiple high-quality short video lectures. You will further learn how to scan anatomical structures of the upper- and lower extremity according to standardized protocols.
The core of this course is based on an intensive review of the anatomy of specific regions, pathophysiology of common conditions within these regions, and evidence-based reviews of the use of MSK Ultrasound in the assessment of the locomotor system.
No matter whether you are a physician, physiotherapist or student, this course will cover all aspects of MSK Ultrasound at a basic level while ensuring your path to understanding remains easy every step of the way.
IDEAL FOR:
Health Care Professionals
General Practitioners
Medical Students
Primary Care Physicians
Physicians
Physiotherapists
Sonographers
PRESENTERS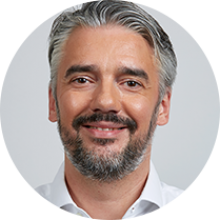 Marc Schmitz MSc
CONTENT CREATOR & KEY SPEAKER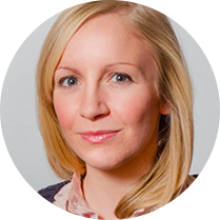 Matilda Stickley Phd
PRESENTER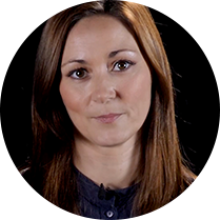 Nikki Rowe MSc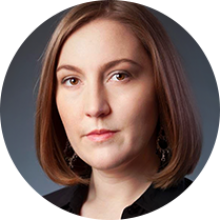 Abigail Moore BA
PRESENTER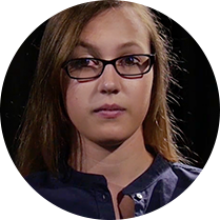 Megan Kruger BSc
PRESENTER
WHAT USERS THINK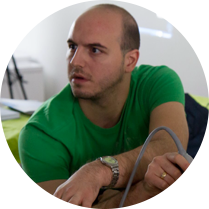 It was a very informational, exciting and dynamic experience, with a lot of learning potential both theoretically and practically. I would recommend the course to everyone who would benefit from ultrasound diagnostic and therapeutic application.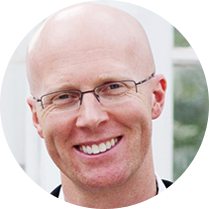 An amazing course, the e-learning platform was the game changer.  So well laid out, it allowed me to learn at my own pace. I wish all courses provided an elearning platform this good! Thanks, SonoSkills, you practice what you preach "excellence in musculoskeletal ultrasound training.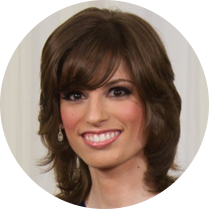 The professional videos and high-quality content on the SonoSkills eLearning Platform provide an exceptional learning experience. As a hand therapist, I have so far completed the Introduction to MSK Ultrasound and the three upper extremity courses. In addition to providing me with a strong theoretical foundation in musculoskeletal sonography, the coursework has refined my understanding of anatomy and pathology of the shoulder.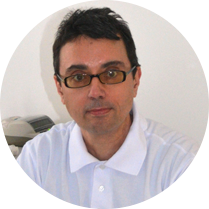 It is great! I saw many new things to warm my rusty brain, and much more familiar things, from good old anatomy which I totally forgot. It is very motivating and I am eager to learn more.
Thank you for the high-quality course!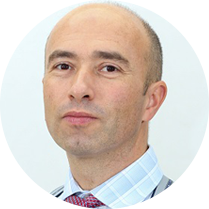 I am so thrilled to have come across this course. The whole information is delivered in a very professional clean look.  Invaluable resource presented in an understandable way. I have learned a lot and this course gave me a fabulous start. The knowledge I have acquired enhanced my skills in my everyday job as a sports medicine doctor.  All teachers present the information very clear and thorough. They did a great job. Highly recommend to anybody who is looking to gain solid basic knowledge in MSK US examination.
MSK CHECKLIST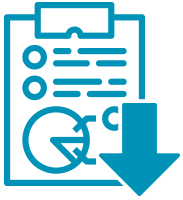 Please enter your E-Mail to download the full pdf: