BachelorClass
Emergency Ultrasound
Bedside ultrasound techniques in emergency settings
17.75 AMA PRA category 1 CME Credits
Printable Diploma
11 chapters
More than 4 hours of video content
13 lectures
EMERGENCY ULTRASOUND BACHELORCLASS
The Emergency Ultrasound BachelorClass teaches you how to apply different modalities of ultrasound in an emergency setting. It will enable you to make quick and important decisions in critical care situations for the benefit of your patients.
OBJECTIVE:
After completing the Emergency BachelorClass, you will be able to successfully perform an ultrasound exam for a bedside cardiac evaluation, a focused abdomen exam, a trauma fast-exam, and to detect pregnancy and its complications.
Ultrasound in emergency medicine is of utmost importance and one of the fastest growing applications of ultrasound.
With the Emergency BachelorClass, you will gain knowledge about the many applications of ultrasound in an emergency setting where time is crucial. The focus of this course is to train you to rapidly assess patients and make instant decisions while treating critically ill patients.
Within this course, you will learn important, potentially life-threatening pathologies of all major organ systems – aortic dissection and aortic rupture, hydronephrosis, free fluid in the abdomen, ectopic pregnancy, heart failure, pulmonary embolism, tumors and masses, and more.
With many examples and real cases, we will cover the fundamentals of imaging and instrumentation and you will learn to identify the appropriate equipment settings and transducer selection for different ultrasound applications and to understand variations in scanning protocols for the demonstration of pathologies in emergency medicine examinations. A special chapter is dedicated to ultrasound in Trauma where you will learn the eFAST protocol.
IDEAL FOR:
Critical Care Physicians
Emergency Physicians
Geriatricians
Internists
Medical Students
Primary Care Physicians
Sonographers
PRESENTERS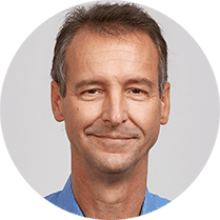 Thomas Cook - MD USA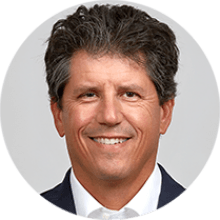 Patrick Hunt - MD USA
WHAT USERS THINK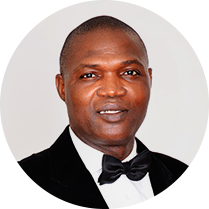 The course greatly impacted on the quality and accuracy of my patients' ultrasonography and improved health care delivery to my patients.