BachelorClass
Echo
Basic & Intermediate Echocardiography Skills
12.75 AMA PRA category 1 CME Credits
Printable Diploma
24 chapters
More than 11 hours of video content
80 lectures
ECHO BACHELORCLASS
The Echo BachelorClass provides an invaluable foundation to the practice of echocardiography. With over 80 high-quality video lectures, teaching you both basic and intermediate echocardiography skills, the Echo BachelorClass will ensure you gain the knowledge to make quick and important clinical decisions on your patients.
OBJECTIVE:
The Echo Bachelor course was designed to allow you to apply echocardiography within a short time. After completing this course, you will know how to perform an abbreviated exam of the most common cardiac conditions and to assess acute illnesses.
This course teaches you the basics of echocardiography and focuses on rapidly learnable aspects of echocardiography to differentiate normal from abnormal functioning of the heart and to understand basic hemodynamics.
While covering more simple measurements, the main objective is to train you on how to use eyeballing to assess the size and function of the heart and other pathologies (e.g. valvular lesions). Furthermore, you will gain basic knowledge on the pathophysiology of diseases and how specific findings steer therapeutic strategies. Emphasis is placed on acute and subacute clinical conditions which a general physician, cardiologist, anaesthetist or critical care physician commonly encounters while on call, to detect the most common pathologies.
The imaging section of this course covers the most important views and demonstrates how they are applied in various clinical settings. Hundreds of image loops and case examples are provided to highlight the variations of diseases. Key topics of the Echo BachelorClass include the assessment of left ventricular function, valvular pathologies, myocardial infarction, myocardial diseases, pulmonary embolism, infections of the heart, and an introduction to transesophageal echocardiography. In addition, we included chapters on fluid management and perioperative echocardiography.
IDEAL FOR:
Anesthesiologists
Cardiologists
Critical Care Physicians
Internists
Medical Students
Primary Care Physicians
Sonographers
PRESENTERS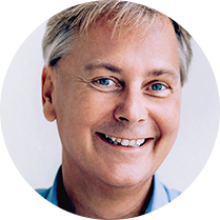 Prof. Thomas Binder, MD, FESC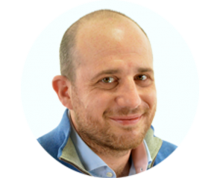 Bruno Mora - MD Italy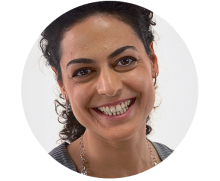 Anna-Maria Pistritto, MD
PRESENTER
WHAT USERS THINK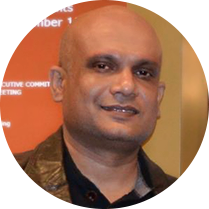 It was really great and helped me to diagnose many conditions in the ED faster than usual. I am more confident about assessing many conditions.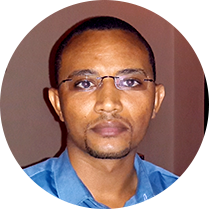 Now, I can do Echocardiography in my hospital.