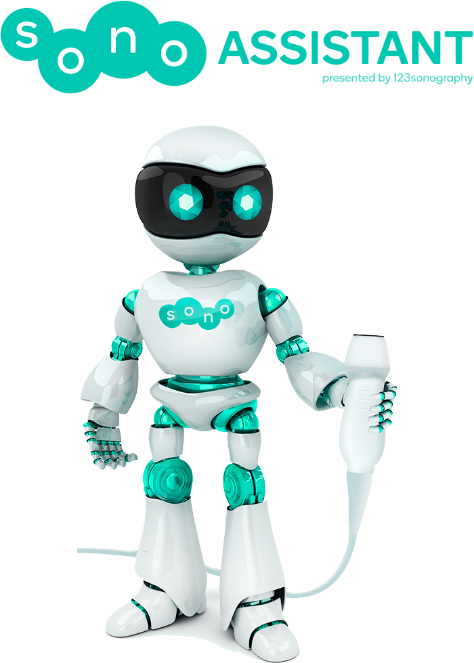 Your decision making helper!
Are you interested in staying up-to-date, excelling in your field and enhancing your career opportunities efficiently during your workday? With hundreds of videos, interesting case studies, and expert knowledge all confined in one place, SonoAssistant is your ideal decision-making helper. Our searchable knowledge base provides you with teaching points that you can easily consult during your workday, at home, or on your way to work. SonoAssistant can help you make decisions for complex diagnoses with state-of-the-art knowledge. Just type in your question and SonoAssistant will provide you with a video-answer.
Interesting case studies
Short videos of teaching points
Updated weekly
Don't wait to improve your knowledge – start today!
Get a 30-day free trial and then save 50% on the monthly subscription:
Start your free

Sono Assistant

trial now!
LEARN MORE ABOUT OUR SONOASSISTANT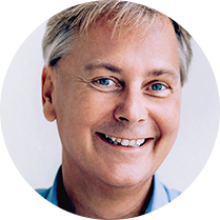 Prof. Thomas Binder, MD, FESC
Director Echolaboratory
Medical University of Vienna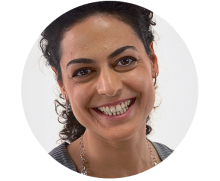 Anna-Maria Pistritto, MD
Cardiologist
Medical University of Catania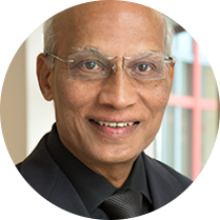 Natesa G. Pandian, MD
Senior Cardiologist
Tufts Medical Center, Boston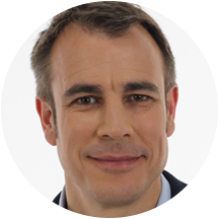 Fabian Knebel, MD, PhD
Senior Consultant Cardiologist
Charité Berlin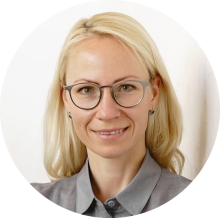 Elena Surkova, MD, MSC, PhD
Cardiologist
Royal Brompton and Harefield Hospitals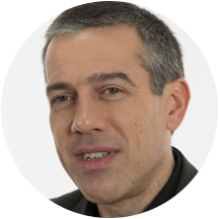 Ole-Alexander Breithardt, MD
Senior Consultant Cardiologist
Agaplesion Diakonie Clinic, Kassel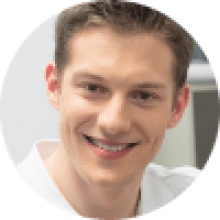 Martin Altersberger, MD
Resident in Anesthesiology
Medical University of Vienna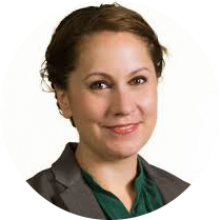 Julia Grapsa MD, PhD
Consultant Cardiologist, Barts Health Trust
Honorary Associate Professor in Cardiology, University College London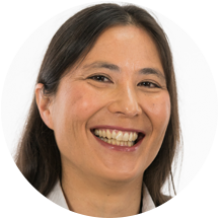 Assami Rösner, MD, PhD
Senior Consultant Cardiologist
University Hospital of Tromsø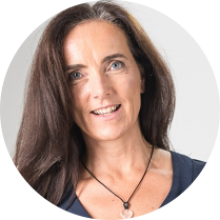 Birgit Sticht, SMC
Senior Sonographer
123sonography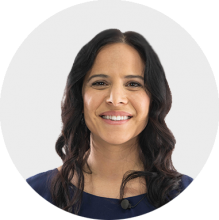 Isis Bertagnoli
Ultrasound Education Development Specialist
YOUR REFERENCE TOOL
SonoAssistant is an searchable knowledge base with hundreds of cases presented by renowned specialists at the top of their field from all over the world. Use this product in your daily work and benefit from better decisions and more knowledge about a specific topic.

BENEFIT FROM THE TOPICS
Get unlimited access to hundreds of videos with specific bits to choose from, covering simple to the most advanced topics. The search function will make it easy and convenient for you to search for any case or pathology of interest:
- Transthoracic Echocardiography -
- Transesophageal Echocardiography -
- Speckle Tracking Echocardiography -
- 3D Echo -
- Doppler Modalities -
Updates every week
Video-based answering for all your "on the job" questions with our searchable knowledge base!
€ 19.9
instead of € 39.90
- Unlimited Access -
- Hundreds of videos-
- New videos every month -
- Cancel anytime -
- ONE MONTH FREE -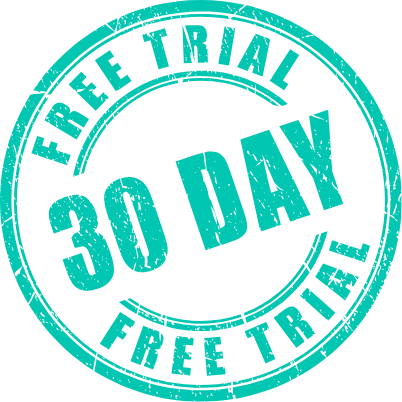 We offer a 30-day free trial. 100% refund, no questions asked.
top rated by
Google
Facebook
Trustpilot