BachelorClass
Abdominal Ultrasound
Detect abdominal pathologies with ultrasound
10 AMA PRA category 1 CME Credits
Printable Diploma
13 chapters
More than 9 hours of video content
33 lectures
ABDOMINAL ULTRASOUND BACHELORCLASS
The Abdominal Ultrasound BachelorClass introduces you to one of the most important ultrasound modalities in medicine. You will be enabled to master even the most critical situations and learn all you need to apply Ultrasound in your clinical practice.
OBJECTIVE:
After completing the Abdominal BachelorClass, you will be able to perform a standard exam, know the limitations of this technique and be able to identify the most common pathologies of all major abdominal and pelvic organ systems.
The Abdominal BachelorClass is designed to introduce you to the technology of Ultrasound. Starting with a broad explanation of ultrasound physics and instrumentation, you will receive an overview of all abdominal organ systems and learn to identify anatomic structures using the standard views of ultrasound.
With easy to follow, step-by-step instructions of the very basic and the most common pathologies, you will learn how to detect diseases of the liver, gallbladder, kidney, adrenal glands, pancreas and bladder using ultrasound. You will learn about the relevance of the individual pathologies, the role of other imaging modalities and be provided with guidance as to the management of patients based on ultrasound findings. Special focus is placed on the diagnosis of pathologies that you will encounter in acute clinical situations.
Furthermore, we have recently released a completely new Appendicitis chapter. Real case content will provide you with high-quality images and many ultrasound clips to gain the necessary knowledge and master all situations of patients with abdominal pathologies.
IDEAL FOR:
Anesthesiologists
Critical Care Physicians
Intensivists
Primary Care Physicians
Sonographers
PRESENTERS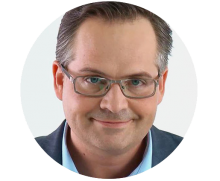 Christian Aiginger - MD Austria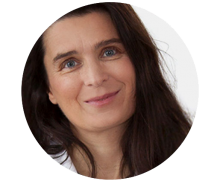 Ulrike Handler - MD Austria
WHAT USERS THINK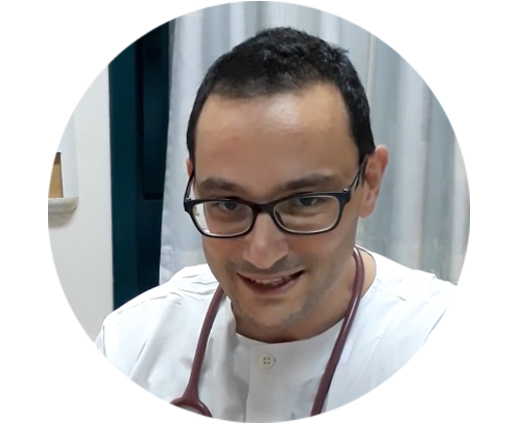 Potentially saved a 60-year-old patient's life who came in complaining about chest pain. Abdominal aortic aneurysm found!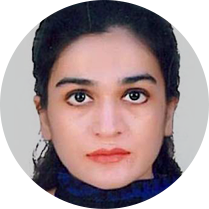 I highly recommend courses by 123sonography for advancement in career and also because these courses are the best preparatory courses for sonography exams.