Cardiac Filling
MasterClass
Advanced Echocardiography
6 AMA PRA category 1 CME Credits
Printable Diploma
3 chapters
More than 6 hours of video content
3 chapters
Cardiac Filling MasterClass
This course is specially designed for cardiologists, internists, intensivists, echocardiographers and residents in training who particularly need to understand the filling conditions of the heart but do have some understanding of the basic modalities of echocardiography.
PRESENTERS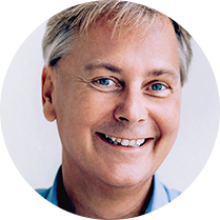 Prof. Thomas Binder, MD, FESC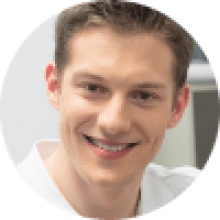 Martin Altersberger, MD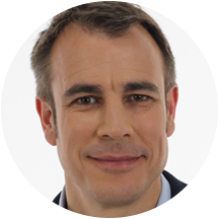 Fabian Knebel, MD, PhD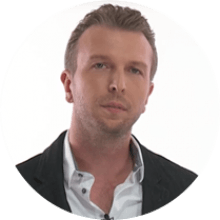 Martin Genger, MD
PREMIUM CHAPTERS
1
Pericardial disease - Cardiac Filling MasterClass
Why do we have a pericardium? Can we live without a pericardium? How do we see pericardial effusions? What is the etiology of pericardial diseases?
...
2
Restrictive CMP - Cardiac Filling MasterClass
Restrictive cardiomyopathy is an often overlook or mislabeled condition. Early diagnosis is crucial since we now have treatment options for many of our patients. In this almost two-hour chapter, Prof. Thomas Binder and Prof. Fabian Knebel will teach you all there is to know about restrictive...
3
Diastolic Dysfunction - Cardiac Filling MasterClass
The assessment of diastolic function is part of each and every echo exam. Diastolic dysfunction is an important cause of dyspnea and can be present in patients with and without overt impairment of systolic left ventricular function (heart failure with preserved ejection fraction - HFpEF). This...