MasterClass
Speckle Tracking
Perform Speckle Tracking Echocardiography
12.25 AMA PRA category 1 CME Credits
Printable Diploma
15 chapters
More than 13 hours of video content
27 lectures
SPECKLE TRACKING MASTERCLASS
The Speckle Tracking MasterClass will teach you this important modality of echocardiography. You will gain a deep knowledge of strain rate imaging and where it can be applied to use it in your clinical practice right away.
OBJECTIVE:
After completing the Speckle Tracking MasterClass, you will be able to perform speckle tracking echocardiography, know which parameters can be determined, the pitfalls of the method, and when to use speckle tracking in clinical practice.
Speckle Tracking Echocardiography (STE) is an important new modality in echocardiography that will give you additional information to assess a full echo exam. This new course is presented in two parts (Compendium & Advanced), incorporating present guidelines and providing an overview of the most important literature, and will soon include a Case Library as a third part.
Designed for both beginners and advanced users, you will gain the understanding of what deformation is and how it can be measured with STE. And you will further learn how cardiac function is assessed by adding STE to conventional forms of quantification.
Through individual chapters, you will see the specific areas where STE can be applied, with emphasis placed on practical examples, cases, demonstrations, visuals, expert statements and how to interpret the results in specific clinical scenarios - all forms of cardiomyopathies, coronary artery disease, cardio-oncology and valvular heart disease.
Furthermore, leaders in the field share their personal experiences and views to highlight the potential, pitfalls and future application of this technology.
IDEAL FOR:
Cardiologists
Sonographers
Internists
Students
PRESENTERS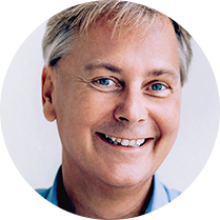 Prof. Thomas Binder, MD, FESC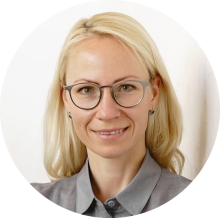 Elena Surkova, MD, MSC, PhD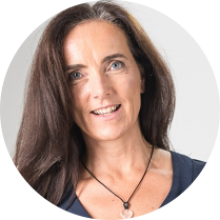 Birgit Sticht, SMC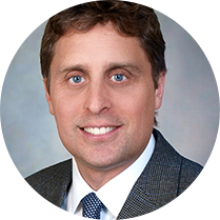 Steven J. Lester, MD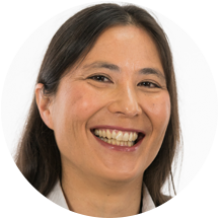 Assami Rösner, MD, PhD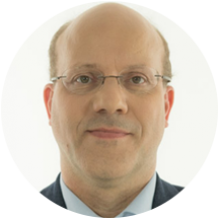 Jens Uwe Voigt, MD, PhD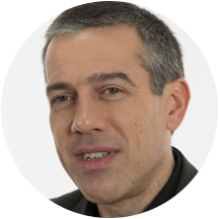 Ole-Alexander Breithardt, MD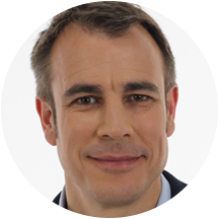 Fabian Knebel, MD, PhD
WHAT USERS THINK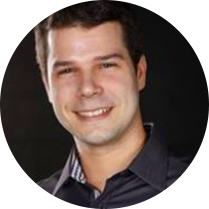 I'm the pioneer in performing "speckle tracking" metodology my University hospital.
It is amazing to discover this course, speckle tracking will be the future of the echocardiography.
PRODUCTFOLDER
Please enter your E-Mail to download the full pdf: