Shanghai - Vienna - Paris - Dallas
FREE WEBINAR
COVID-19 - Protection - Management - POCUS
27th March 2020
5PM CET / 11AM CDT
With kind support by GE Healthcare.
Lung Ultrasound in Emergency and Critically Ill Patients
Charlotte Arbelot, M.D.; Felippe Leopoldo Dexheimer Neto, M.D.; Yuzhi Gao, M.D.; Hélène Brisson, M.D.; Wang Chunyao, M.D.; et al
Anesthesiology 4 2020, Vol.132, 899-907.
PDF Download
Did you miss our free webinar on March 20th 2020?
Click here to watch the recorded version.
Your question was not answsered? Visit DOC-19.com
We invite you to participate in or next free webinar:
COVID-19: Protection – Diagnosis – Treatment
Shanghai – Vienna – Paris – Dallas

We will discuss:
The current situation in China, France, the US and Austria
Preventive measures for Health Care Professionals
The role of Point of Care US / lung ultrasound

No webinar registration required.
Speakers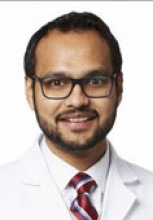 Bilal A. Jalil, MD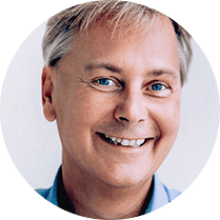 Univ. Prof. Dr. Thomas Binder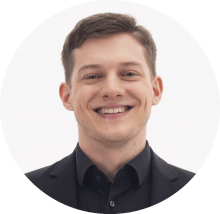 Martin Altersberger, MD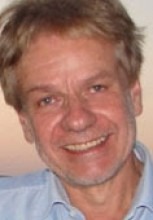 Jean-Jacques Rouby
Do you want to actively share your experience during the Webinar?
Contact us at thomas.binder@123sonography.com
Do you have experience with Covid-19 patients? Leave your comment below: