Top 5 Questions - Neonatal & Pediatric Ultrasound
Our NEONATAL & PEDIATRIC ULTRASOUND BACHELORCLASS includes practical concepts, high-quality ultrasound images and case examples as well as clinical applications of Point of Care Ultrasound and live demonstrations on pediatric models. 

Are you wondering what's so different about performing and interpreting ultrasound exams on our youngest patients? Our international experts YOGEN SINGH, BELINDA CHAN and SASHA GORDON have prepared five frequently asked questions to give you an insight into neonatal and paediatric ultrasound.
1. How to differentiate respiratory distress syndrome (RDS) from transient tachypnea of newborn (TTN) on lung ultrasound?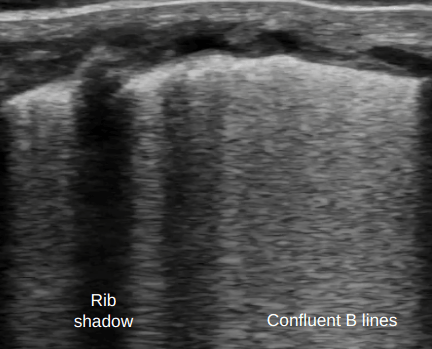 Respiratory Distress Syndrome (RDS):
Confluent B lines with white out appearance
Thickened irregular pleural lines
No spared normal area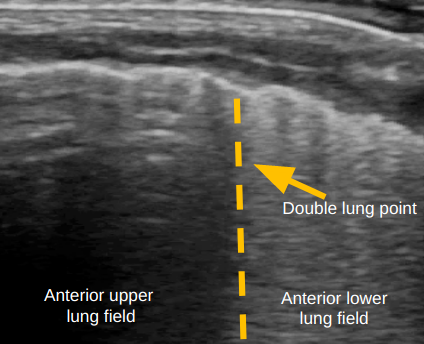 Transient tachypnea of newborn (TTN):
Scattered numerous B lines 
Normal pleural lines
Spared normal area, esp. in anterior upper
2. What are some of the anatomical differences between neonatal and adult on lung ultrasound?
Neonates may lack rib shadow because their non-calcified ribs
The thymus can be easily seen before it involutes in adulthood
Non-calcified ribs – continuous pleural line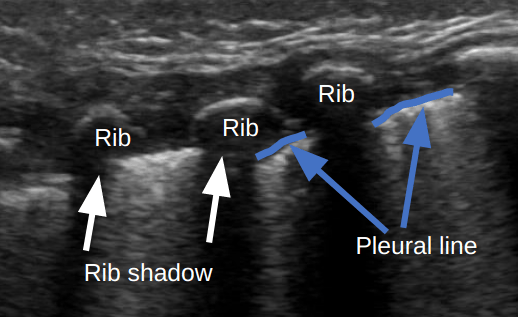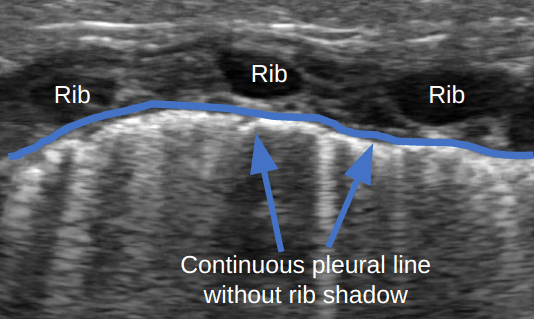 Neonates may lack rib shadow on lung ultrasound because some of their ribs may not be calcified. 
Prominent Thymus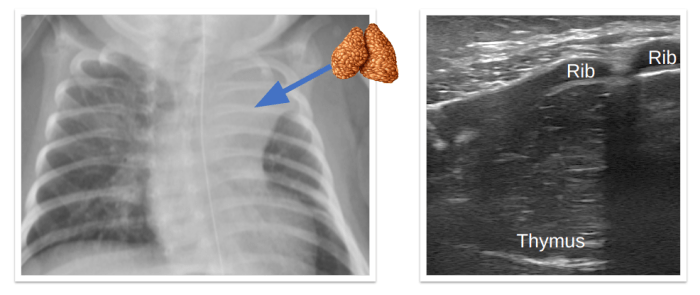 The thymus can be easily seen on neonatal lung ultrasound before it involutes in adolescence. It may be confused as lung consolidation or chest mass. The echogenic foci within the thymus give a "starry sky" appearance.
3. How can I use abdominal ultrasound to help managing neonates with acute abdominal distension?
Detect free intra-abdominal fluid
Characterize ascites
Assess bowel peristalsis
Detect signs of necrotizing enterocolitis
Detect obstructive uropathy 
Detect solid organ pathology
4. What is the easiest cranial ultrasound scanning protocol to perform for cranial emergency?
Quick way to identify catastrophic cranial pathology
Emergent cranial ultrasound can be done with the cine clip only approach
Use microconvex transducer
Select neonatal head preset
Place transducer on the anterior fontanel
Coronal sweep: place transducer with the probe marker pointing to the patient's right, sweep from anterior to posterior. 
Sagittal sweep: turn the probe 90 degrees so the probe marker is pointing anteriorly, sweep from right to left
Detailed cranial ultrasound can be performed by radiology department afterwards
By convention for coronal views, the patient's right side should be on the left side of the image. 
By convention for sagittal views, the patient's anterior aspect should be on the left side of the image and the posterior aspect on the right side of the screen. 
5. How can I improve a lumbar puncture procedure using ultrasound guidance?

Spinal ultrasound can:
identify the best intervertebral space for needle insertion (below conus medullaris) 
confirm subarachnoid space has adequate cerebrospinal fluid and no hematoma
increase procedural success rate 
reduce overall procedure time
Interested in learning more about the topic of neonatal and pediatric ultrasound? Then you can benefit right now from our offer! Get the Neonatal & Pediatric Ultrasound BachelorClass for an amazing 33% discount and save 260€ on the course! Make sure to check out our offer – only available until August 27th, 2023.
Get offer