A new life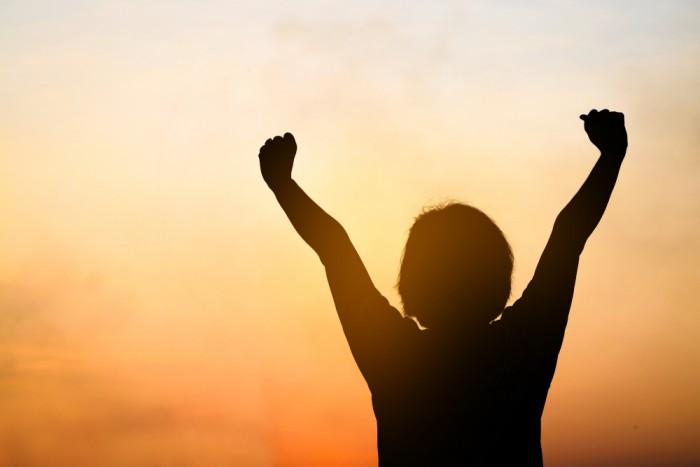 One and a half decades in "Zwettl"
Just a week ago a 78-year-old lady came into my office, greeting me with a smile. She said she wanted a routine follow up echo exam.
Before I had the chance to ask for more details, she said:
"Doctor don't you remember me?" You performed an echo almost 15 years ago at the "Province Hospital of Zwettl".
Then it struck me. Yes, of course I knew her. At that time the topic of resynchronization therapy (CRT) was really hot and we at the Medical University of Vienna had the privilege to participate in the famous CARE-HF study. A landmark study that showed that CRT reduces all cause mortality and hospitalization in patients with advanced heart failure.
At that time there was much skepticism in the medical community, but after inclusion of only a few patients it was apparent to me CRT works!
End-stage heart failure
I was invited to hold numerous lectures on how echocardiography is able to help in the selection of patients with left bundle branch block. One of these lecture brought me to the community hospital in Zwettl where I performed a demo on the patient that just stood before me.
At that time she was clearly "end stage Heart failure" with an ejection fraction of maybe 15%, severe pulmonary hypertension, severe mitral regurgitation and low cardiac output. But she also had significant dyssynchrony.
I was aware that she was a responder, but over the years I lost track of her.
Resurrection
"So how have you been doing?"
"Great" she replied I do have atrial fibrillation but other than that I am leading a very active life with my husband and 8 grand children" The Implantation completely changed my life.
And here is her echo 15 years after implantation:
4 chamber view: LVF function is practically normal, there is no dyssynchrony. Note that the CRT / PM leads are visible in the right heart
All apical views, normal left ventricular function and no dyssynchrony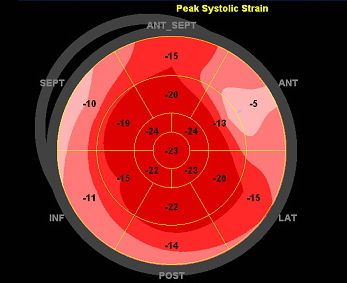 Global longitudinal strain is mildly reduced (-16.5) especially in the basal segments.
4 chamber view + color Doppler; Mild mitral regurgitation
I was amazed. The effects of CRT persisted for almost 15 years! Not only was the progression of her cardiomyopathy halted but it vanished all together. The lesson learned: Left bundle branch block might not only be the consequence of dilated cardiomyopathy but can also be the cause!
I guess we all have these positive experiences; this is why working in the health care space is so rewarding. In this specific case it was just to be at the right place at the right time to be able to share ones experience.
PS: Do you have any similar stories to tell? A situation where your expertise and ultrasound made all the difference? Post your story below!
Best Thomas Binder and the 123sonography team