1. Introduction to Carotid Ultrasound
1.1 What is carotid (duplex) ultrasound?
Carotid ultrasound (also called carotid duplex sonography or scan) is one of the most important ultrasound imaging modalities in medicine. It allows us to assess cerebrovascular risk and diseases such as: carotid plaques, carotid artery obstruction (stenosis) and many other pathologies (i.e. dissection, aneurysms, fibromuscular dysplasia). The term "carotid ultrasound" is a bit misleading, since it is mandatory during the procedure to also scan the vertebral arteries. So actually the term "extracranial cerebrovascular Duplex sonography" would be more appropriate.
The carotid artery is "representative" of other arteries in the body (i.e. coronary arteries). This is why carotid ultrasound also allows us to assess the overall burden of atherosclerosis (and therefore the risk of cardio- cerebrovascular events). Carotid ultrasound provides high-resolution images that also allow us to study the intima media thickness, detect plaques and to grade stenosis.
Important treatment decisions are made based on carotid ultrasound such as:
Should the patient be treated medically?
Is a surgical procedure (endarterectomy) or stenting required?
Can other surgical procedures (i.e cardiovascular surgery) be performed safely
Example of a normal carotid ultrasound scan:
Example of a mixed plaque:
1.2 What are the indications of carotid duplex ultrasound?
Evaluation of patients with hemispheric neurologic symptoms, including stroke, transient ischemic attack, and amaurosis fugax
Evaluation of nonhemispheric or unexplained neurologic symptoms
Evaluation of patients with a cervical bruit
Evaluation of pulsatile neck masses
Preoperative evaluation of patients scheduled for major cardiovascular surgical procedures
Follow-up evaluation of patients with proven carotid disease
Evaluation of postoperative post interventional (carotid endarterectomy, stenting, carotid-to subclavian artery bypass
grafting)
Intraoperative monitoring of vascular surgery
Evaluation of patients with carotid reconstruction after extracorporeal membrane oxygenation bypass
Screening of high risk patients; atherosclerosis elsewhere
Evaluation of suspected subclavian steal syndrome
Evaluation for suspected carotid artery dissection, arteriovenous fistula, or pseudoaneurysm
Evaluation of patients with syncope, seizures, or dizziness
History of head and neck radiation
1.3 What are the limitations of carotid duplex ultrasound?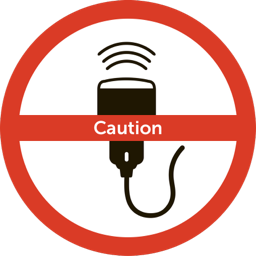 1.4 How to perform Carotid Duplex ultrasound?
Carotid (Duplex) sonography is performed either by sonographers (Registered Vascular Technologist- RVT) or medical doctors (internists, angiologists, cardiologists, radiologists, vascular surgeons). There is also an increased interest in carotid duplex sonography by family doctors, general practitioners and health care professionals working in a primary care setting.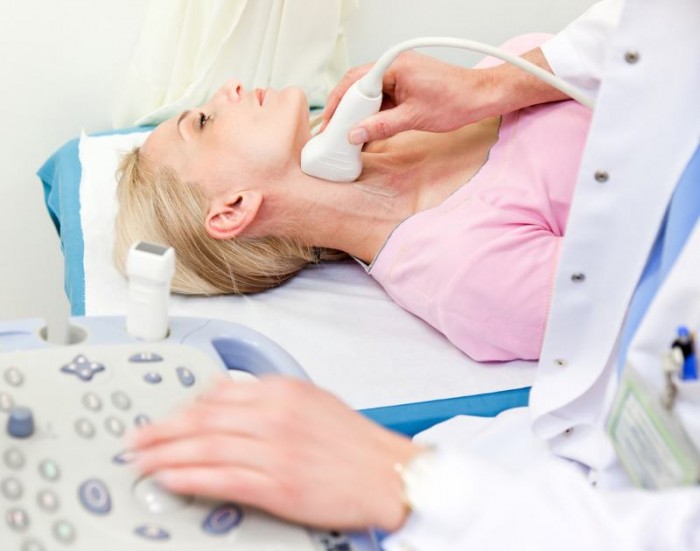 Carotid US is performed with a linear transducer, with a frequency between 7-12mHz.
The linear transducer has the advantage that it has a large aperature (footprint) and that provides high-resolution images of structures which are superficial (such as the carotid artery)
The patient is positioned on the back with the head turned to the contra-lateral side of the vessel, which is scanned
The observer is positioned either at the head, to the left or to the right of the patient.
Scanning can be performed with the left or right hand. Some also switch the scanning hand depending on which side / carotid artery is investigated.
Both longitudinal and transverse planes are used for scanning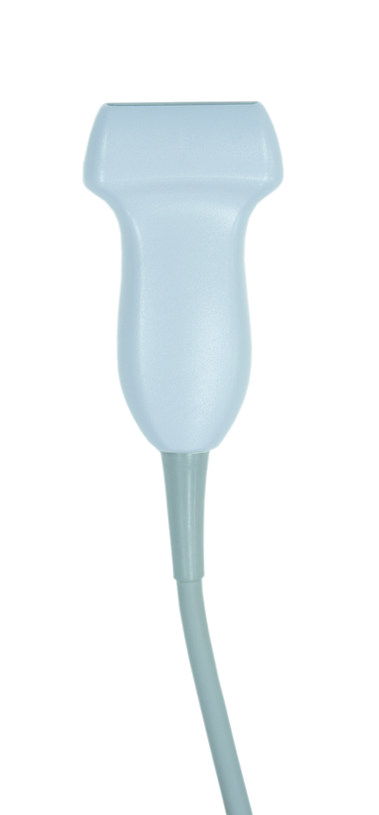 1. 5 What are the risks of carotid (duplex) ultrasound?
Ultrasound in general is a very safe and painless procedure. It does not generate any harmful radiation. Ultrasound does not cause any harm to the tissue and there is no risk that manipulation with the transducer dislodges a plaque and causes a stroke. It is equally unlikely that asystole or clinically significant bradycardia can be provoked during a scan (hypersensitive carotid sinus).
1.6 How to learn carotid (Duplex sonography) ultrasound?
Carotid ultrasound is not difficult to learn. It is probably easier to learn than some other ultrasound imaging modalities. It requires knowledge of:
The physics of ultrasound
Instrumentation and "knobology" (features and function of a scanner)
Anatomy (vessels and other structures of the neck)
Imaging skills (how to acquire high-quality images)
Practical skills – as all other US imaging modalities it is important to train your eye- hand coordination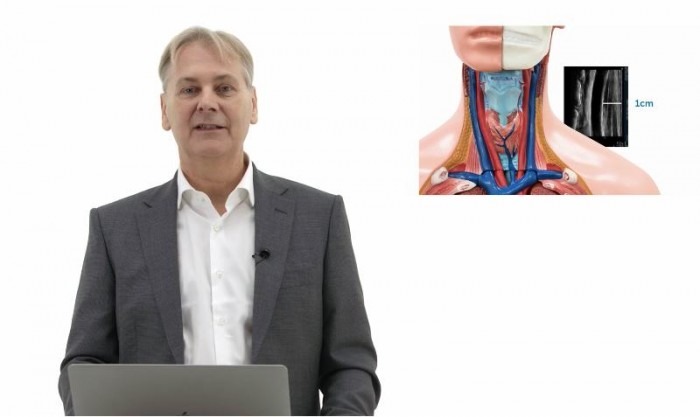 If you are already practicing ultrasound (i.e. abdominal ultrasound or echocardiography) you already have a head start. Get a linear transducer and simply start imaging. There are numerous books, onsite and online seminars /courses that will help you to acquire the skills to learn carotid ultrasound. Ultrasound schools also teach vascular / carotid ultrasound. Most important though stay curious and use every opportunity you have to scan patients!
If you like the way we teach, please leave a message!