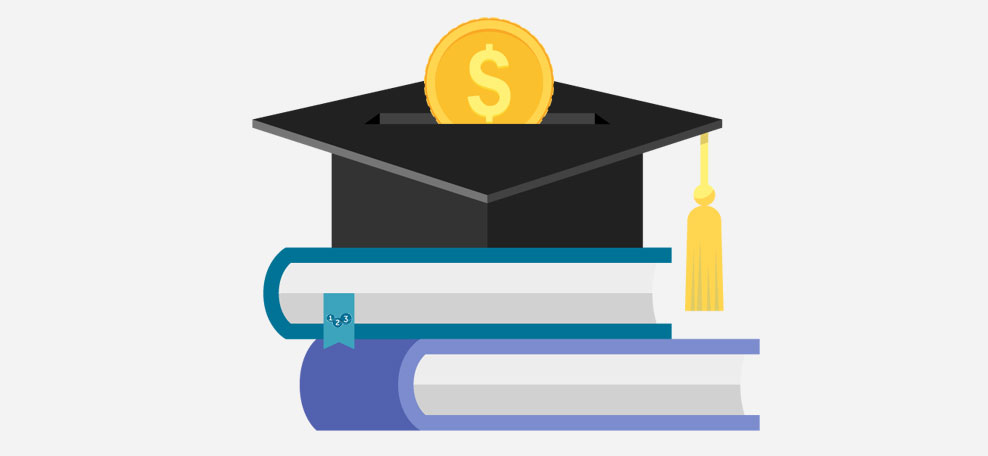 STUDENT GRANT PROGRAM
Learn ultrasound early in your career at an affordable price!
Welcome to the 123sonography Student Grant Program. We believe that ultrasound should be a major part of every medical curriculum. You will definitely need ultrasound once you graduate. Our Grant program gives you acesses to all Diploma FocusClasses and BachelorClasses with a special Student Discount. Take the chance and give yourself a head start. Let us transform medical education!
Why we do it?
We believe sharing medical knowledge is a prerequisite to raise the living standard of people around the world. That's why are are proud to present our Student Grand Program: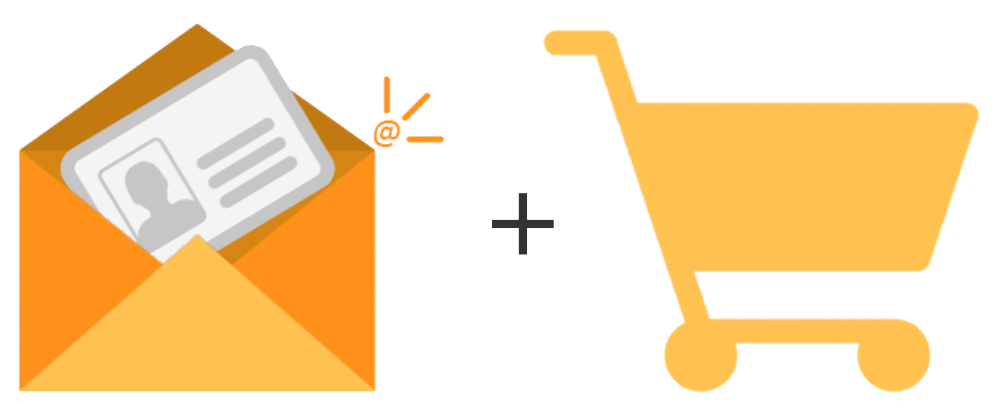 How it works
On every BachelorClass that is bought by a student we grant a special discount! All medical students with a valid student ID are qualified for this program.
3 simple steps:

1) Choose either the Echo BachelorClass, Emergency BachelorClass, Abdominal Ultrasound BachelorClass, Pediatric BachelorClass, MSK BachelorClass, Vascular BachelorClass, or Point Of Care FocusClass


2) Send a copy of your student ID to [email protected]


3) Get access granted by our Customer Service
GET STUDENT GRANT