LEARN MORE ABOUT OUR SONOASSISTANT
SONOASSISTANT EXPERTS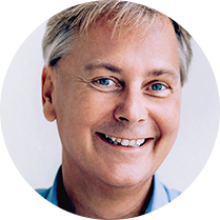 Prof. Thomas Binder, MD, FESC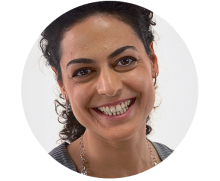 Anna-Maria Pistritto, MD
PRESENTER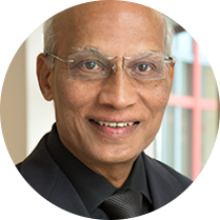 Natesa G. Pandian, MD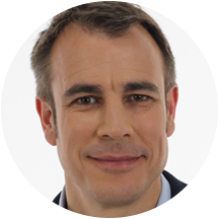 Fabian Knebel, MD, PhD
Elena Surkova, MD, PhD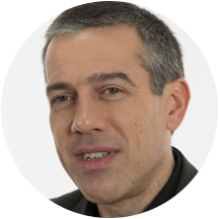 Ole-Alexander Breithardt, MD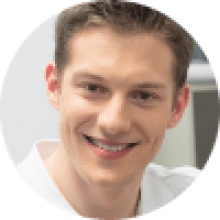 Martin Altersberger, MD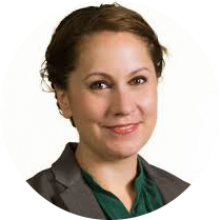 Julia Grapsa MD, PhD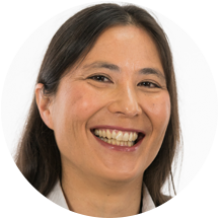 Assami Rösner, MD, PhD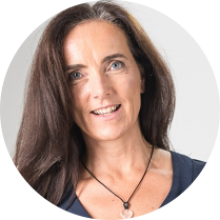 Birgit Sticht, SMC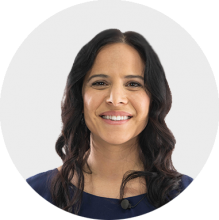 Isis Bertagnoli
BENEFIT FROM THE TOPICS
Get unlimited access to hundreds of videos with specific bits to choose from, covering simple to the most advanced topics. The search function will make it easy and convenient for you to search for any case or pathology of interest:
- Transthoracic Echocardiography -
- Transesophageal Echocardiography -
- Speckle Tracking Echocardiography -
- 3D Echo -
- Doppler Modalities -
Updates every week
YOUR REFERENCE TOOL
SonoAssistant is a searchable knowledge base with hundreds of cases presented by renowned specialists at the top of their field from all over the world. Use this product in your daily work and benefit from better decisions and more knowledge about a specific topic.


BLACK FRIDAY OFFER
sonoAssistant - Your decision making helper
- Unlimited Access -
- Hundreds of videos-
- New videos every month -
- Cancel anytime -
- ONE MONTH FREE -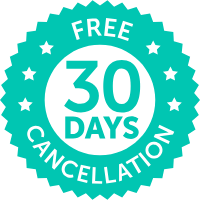 We offer 30-days free cancellation. 100% refund, no questions asked.
top rated by
Google
Facebook
Trustpilot