Why we are in the epicenter of the COVID-19 Pandemic
While the COVID-19 wave is moving to new territories it is time to look back to better understand our role in the pandemic. Many of us played an important role, either in keeping the numbers of infected individuals down or by spreading the disease. To fully understand our role here is a great video animation that Maria Holicka and Radek Hradil from Brno made together with Motionhouse - https://www.en.motionhouse.cz
Maria spent some time at our lab in Vienna and it fantastic to see how she is contributing to share information with the community. The video simply says it all.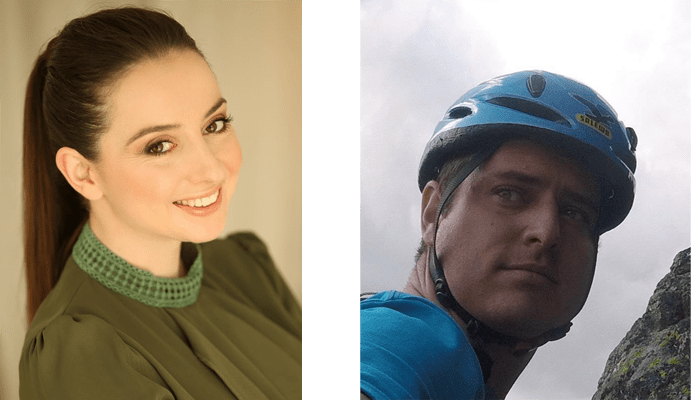 Maria Holicka MD from the Fakultní nemocnice in Brno/Czech Republik and Radek Hradil
But I also want to thank all of you who participated in our COVID-19 Survey:
COVID-19 Survey
If you didn't yet contribute the survey is still open until the 9th of June and together with Matthias Schneider (whose research project this is) will definitely make the results available for you.
Survey Preview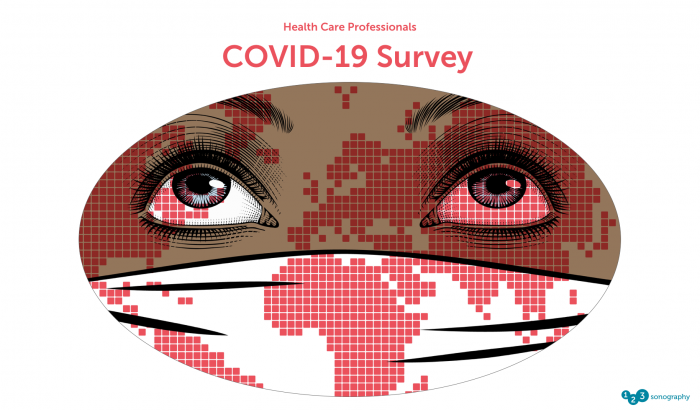 As a short sneak preview here are the most common issues that were brought up:
Need for better cooperation with administration and local bodies
Need for more education to reinforce social distancing and protection
Not enough PPE / need for better distribution
More testing and rapid isolation of potentially or actually infected HCP´s
But there were also interesting observations regarding the presentation of patients. Some that certainly should be looked at in further studies such as:
Patient feel well despite having rather high temperatures
Biphasic course of the disease (patients get better but then relapse)
Report of patients with similar symptoms as early as November 2019
The occurrence of symptoms such as sore throat, urinary tract infection and DVT
Very high numbers of false-negative results
If you have an important observation or if you want to help us find out more about the role of doctors, nurses, technologists, sonographers, rescue personal and all those who were involved – here is your chance:
COVID-19 Survey
Best Thomas and the 123sonography team
PS For more free teaching on COVID-19, POCUS and Lung Ultrasound visit us
PPS: Don't forget to share Maria's video and to support Matthias Schneider's research project!