Learn Echocardiography Online
On Learning Echocardiography and Becoming an Echo Expert
You are curious what this course is all about? You might even consider subscribing. You want to know what is in the box?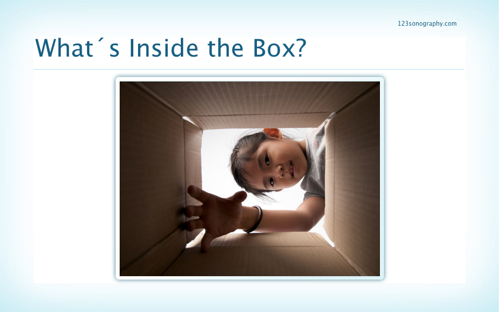 To help you understand our philosophy and what you will get here is the story of 123sonography:
After a busy day in the echo-lab Franz and I, both cardiologists went to Starbucks. We talked about learning in general and about how we both have the impression that there's a huge demand for echocardiography training. Franz told me his visions on the internet and about an e-learning course that he took. I told him about my vision on didactics and how it is important to understand the needs of the students. We put both things together, and bingo, all of a sudden we had a common ambition:
To build a teaching platform on echocardiography on the web
After many coffee shop discussions and rough sketches made on napkins, we designed three pillars of our teaching approach: focus, simplicity and captivation.
1 – Focus – We teach what you need as a clinician or sonographer. We put relevant things first…
2 – Simplicity – We want you to understand what we teach, no crowded slides, complex statistics or endless rows of numbers
3 – Captivate – Our lectures are fun, inspiring, emotional, practical and full of examples
We worked like crazy, founded a company, put together the technical equipment and hired people that would put our platform together. The good thing was that I already had a bulk of presentations ready. The bad news: they were completely useless. We wanted to create something unique, something less scientific, something more practical. Design became an important element. Our designer - Inge - was the mastermind here. Not only did she provide the style and layout but she also made me realize how important it was to stick to the same fonts, colors and formatting through out a presentation.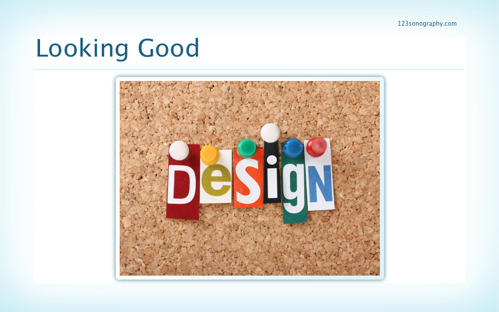 We were also aware that we would need to go back to "school" and learn more facts on echocardiography and we needed someone to help us to look up these facts. Much of what we present in the lectures was surveyed and edited by Georg. I guarantee, you will see and hear more of Georg in the future. Watch out!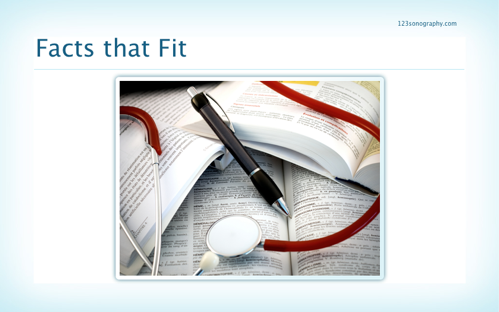 In the mean time Franz was busy looking into things like: video formats, web standards and features that would help us look at echocardiography from different approaches and that would make our site easy to understand and use.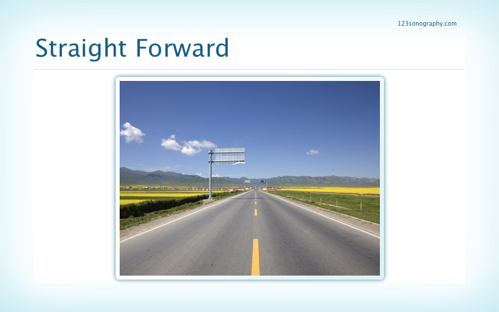 We read stacks of books on web design, programming, didactics, and other things, which were until then, completely new to us. Yes, I now know the difference between flash, and mp4, between JAVA and HTML5. But we are thankful that now we have Oliver on our team. His passion for both medicine and programming makes all the difference.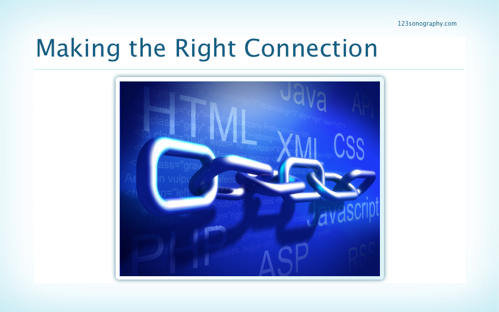 "1 – 2 – 3 and you know echo-cardio-graphy"
We launched our platform in September 2010 only to see that we were right: There's truly a huge demand for echocardiography on the web. Our user base is growing steadily. Saskia came to rescue, she is the heart of our administration and a hard worker. She is a perfect fit for the needs of our users on the other side of the globe. Talk to her if you have any questions about our website.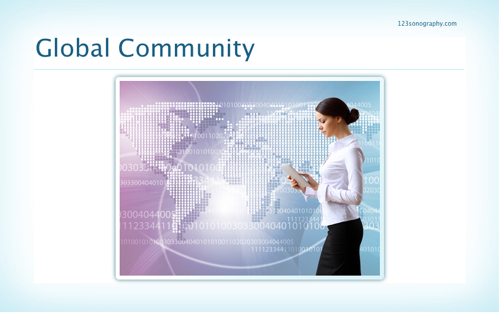 After our launch we soon realized that our boots were already too small . We had to upgrade and build everything new, from scratch. More content, more ease of use and more capabilities. Here is what you can do on our platform: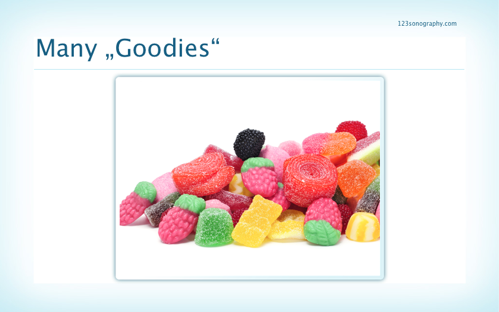 We listen to our users. Become part of the growing community and also teach us what you need to know.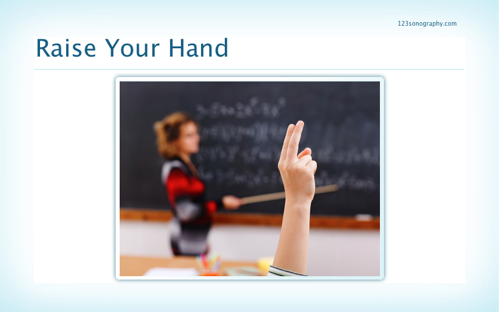 We teach cardiology
To become a true echo expert you have to understand clinical cardiology. Each lecture reviews the most important topics. From pathophysiology to therapy. Our examples and cases focus on problem solving.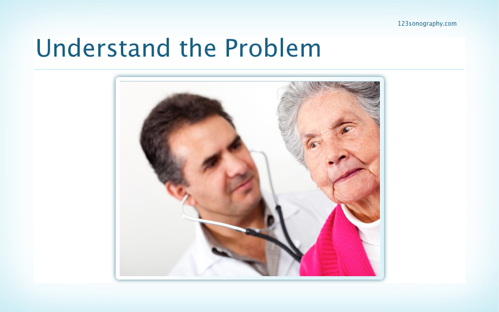 There are many "faces" to a specific pathology. The more examples and cases you see the better you will get. We lost count of how many we have but they get more from day to day.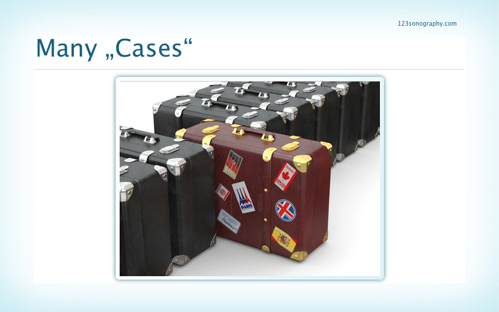 Online learning is an ideal modality for busy people to learn about echocardiography. You are in the driving seat. You decide when, where and how long you want to study. You can even watch our lectures again and again and again…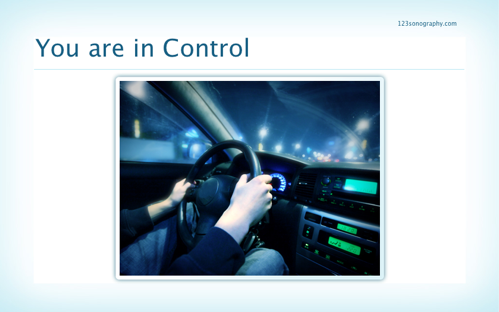 Less is more. We use a Zen like approach to learning, Less text more images. Simply relax and listen.
Oh, before we forget, we also provide spectacular echo images that are hand selected and documented with passion.
If you decide to get our Masterclass or Premium Membership, we promise you won't be disappointed. Because….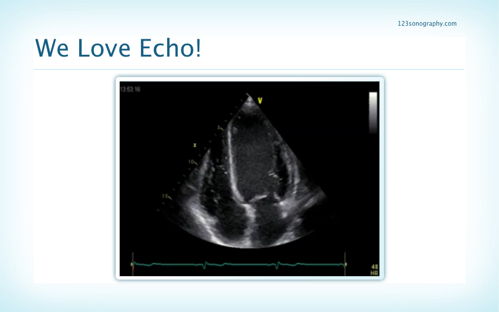 Yours
Thomas Binder & Franz Wiesbauer